#1 The Brits can dodge penalty kicks.
#2 Australia wins the Asia Cup 2015 in Sydney. True, but confusing. In the Continental Football Cup, Australia will support their actual Confederation of Oceania. Anyhow, what a great performance! Congratulations to Australia!
#3 Ever heard of Omar Abdulrahman?
#4 Sample CONMEBOL-Team (Restriction: 2 players/nation):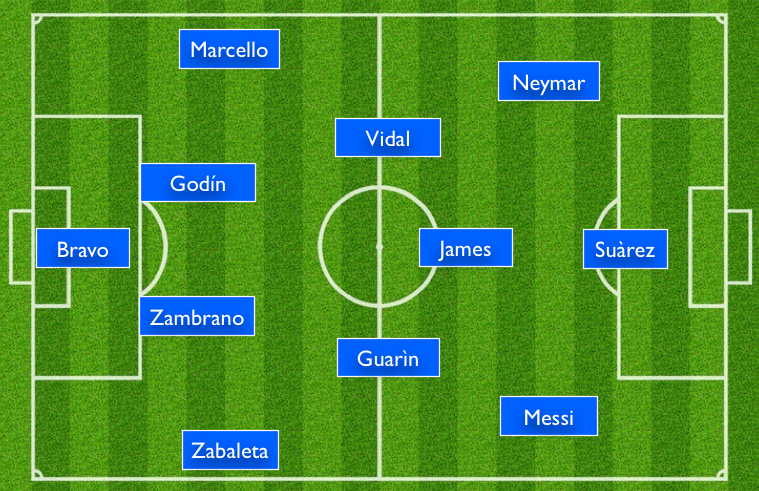 #5 Whenever Africa scores, this would happen.
#6 Sample UEFA-Team (1 player / nation):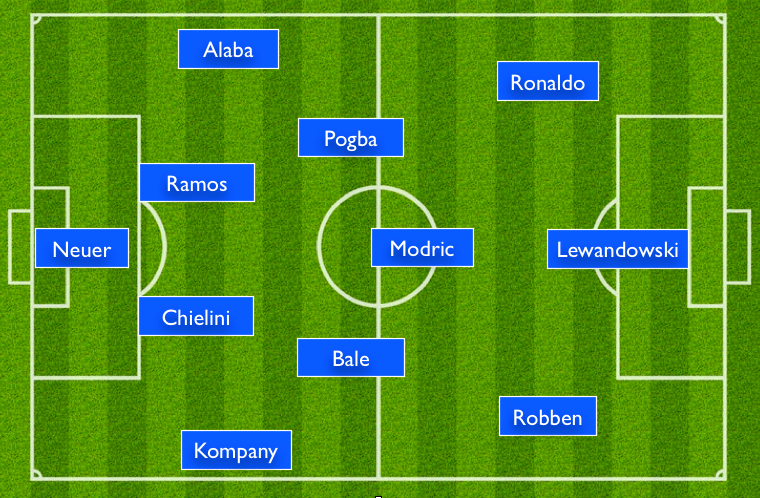 #7 Oceania would make a perfect host. Not convinced?
#8 A new tournament for a #NewFIFAnow.
#9 No qualification. As a result: Not a single tournament without the Irish (fans).
#10 A combination of North and Central America? Delicious!!